What a wild year 2018 has been already.
We all know Kendall Jenner: supermodel, one-fifth of the Kardashian/Jenner sisterhood and… now, singer?
Wait, don't leave. Hear me out.
Yep, Kendall Jenner features on Lil Dicky's new song "Freaky Friday" alongside Chris Brown, DJ Khaled, and Ed Sheeran.
What a mix.
Kendall uses autotune to talk about having a vagina, being able to explore it, and having the opportunity to finally understand how a woman works.
School Boy Records
Oh well Kenny, keep on doing you.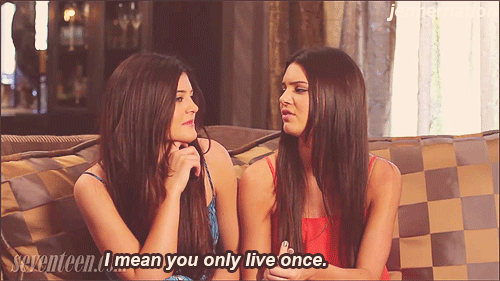 Seventeen
Source: Buzzfeed.com — Read: Original Article